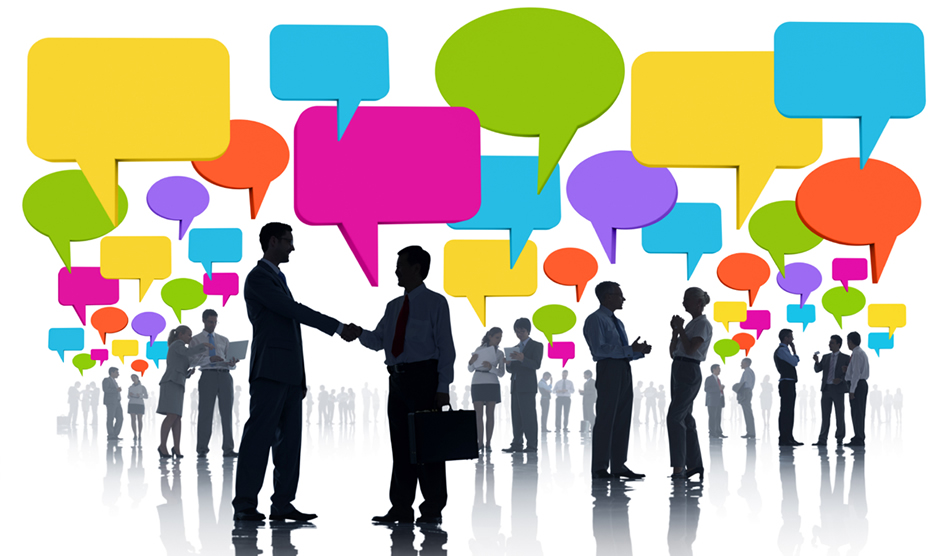 With the current globalization and improved networking, organizations are seeking to expand into various trans-national markets, build capacity and enhance their offerings. We help your organization maximize global opportunities while eliminating communication barriers.
We support your smooth transition into other African countries by registering your firm, facilitate government certificates for effective operation, and translate all your policies and operational documents.
We provide translation and interpretation in over 20 international languages.