We sharpen leadership management skills
Transolution Services Africa

Our Services

We transform lives
Our Services
Transolution Services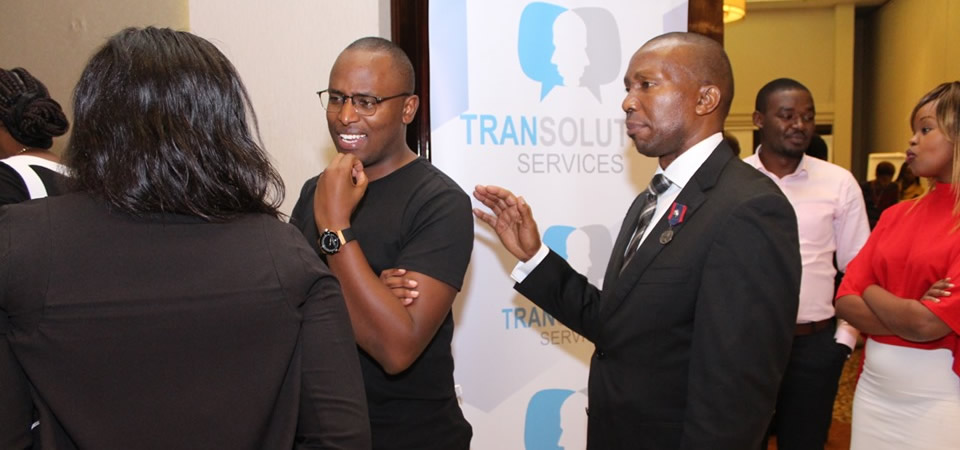 We challenge individuals and businesses
Transolution Services
Our Services
Global experience
Bespoke services
Professionalism
Innovative
Measurable improvement on performance
NITA certified
Clarity 4D business partner
Accountability partner
Impact
We have transformed the lives, sharpened leadership management skills and challenged businesses and people in 14 African countries.
We have impacted specifically:
Over 30,000 corporate leaders
Over 15,000 young people
Over 500 companies
Over 90% leaders are able to better manage their teams, develop organizational culture, make complex decisions and have become better leaders.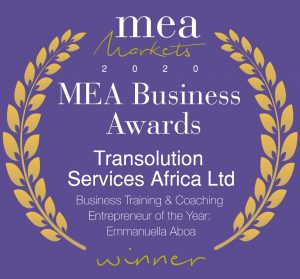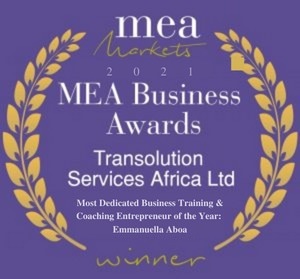 CERTIFICATION
NITA
Amani Counselling Center and Training
The International Association of Therapists (IAOTH)
Achology
Transolution Services Africa Limited is a multi-award-winning firm that prides itself in being a champion of transforming lives, sharpening leadership management skills, and challenging businesses to achieve their potentials.
We work with a variety of clienteles ranging from government, institutions, community-based organizations, young people and senior leadership among others- both locally and internationally. Our goal is to help our clients maximize opportunities within their ecosystems.
Through our expertise, we have a presence in 14 countries in Africa.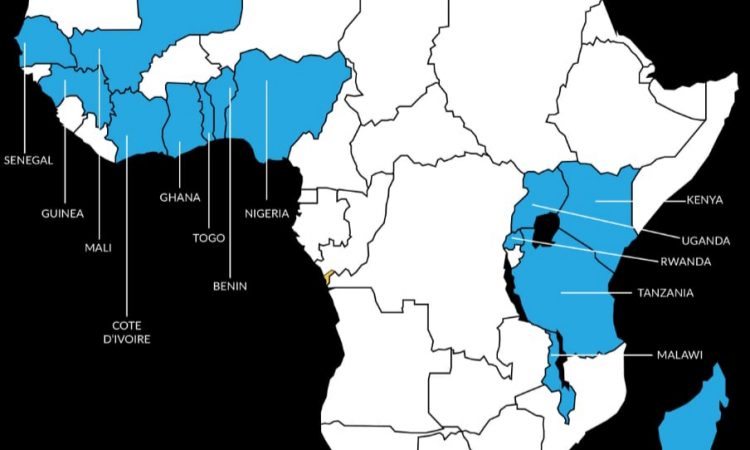 Our key clusters are:
Learning Development & Counselling
Consultancy
Translation & Interpretation