You are cordially invited to Transolution Services' upcoming event- the Entrepreneurs' Dinner, as we discuss the various shifts that have redefined the entrepreneurial and managerial journey, and equip you with the relevant skills to thrive.
As part of challenging our customers to align with the current 21st century trends, we will be holding an Entrepreneur's Dinner under the theme "Entrepreneurship, Strategy and Growth" on the 07th of May 2021 at 5pm, at the Villa Rosa, Kempinski, in Westlands. The Entrepreneurs' Dinner will provide the missing piece of a much-needed conversation as we enter a recovery phase elicited by the Covid-19 pandemic.
Our Annual Professional Dinner targets aspiring entrepreneurs, established entrepreneurs, managers, captains of industry and sponsors. The event will be conducted under strict observation of Covid 19 health guidelines.
Established to enhance the Ubuntu philosophy, and as part of promoting social and economic growth, the dinner aims at transforming minds, growing businesses and seeing Africa rise to its rightful position and lead the world through innovation.
This year is no exception, as we engage a power house of panelists whose contributions will take you to the next level in your entrepreneurial and managerial journey.
THEME:
In the rapidly changing environment, the place of the entrepreneur is significant in achieving social and economic growth. The Entrepreneur's Dinner will be an intellectual engagement on ceasing the opportunity to position entrepreneurs and managers in navigating and shifting their landscapes.
The event will combine thought provoking presentations and panel discussions by experts and leaders, thus providing interactive yet highly intellectual conversations.
TOPICS AND SPEAKERS
Emmanuella Aboa.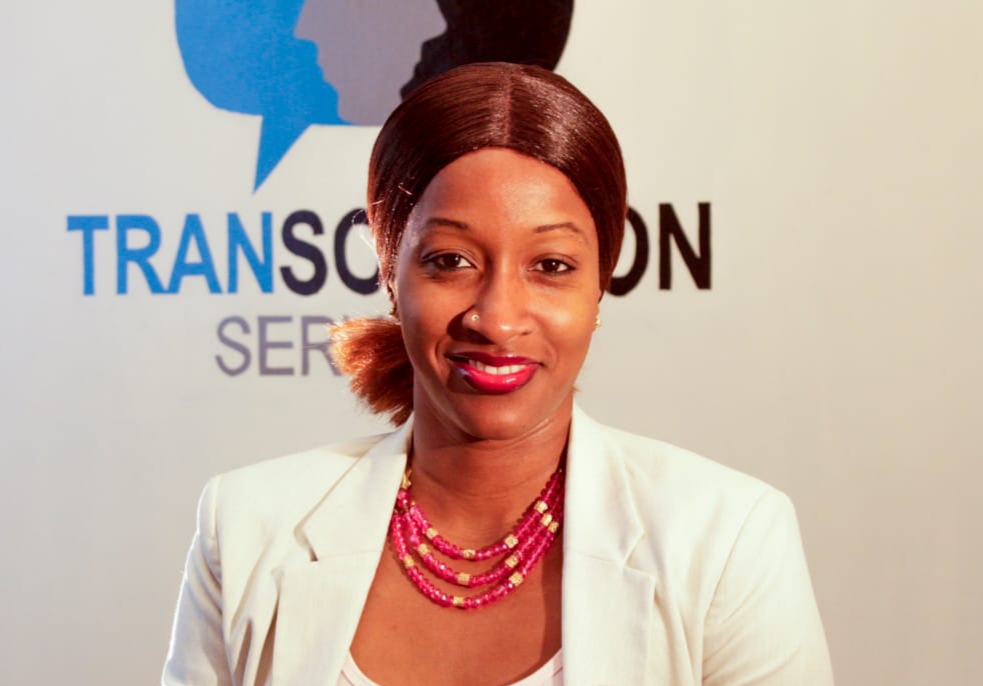 Emmanuella Aboa is a Multi-award-winning entrepreneur, an executive trainer and excel coach, a strategist, a speaker, a mentor, a psychologist, a published author, and the founder of Transolution Services Africa Ltd.

Oltesh Tobias.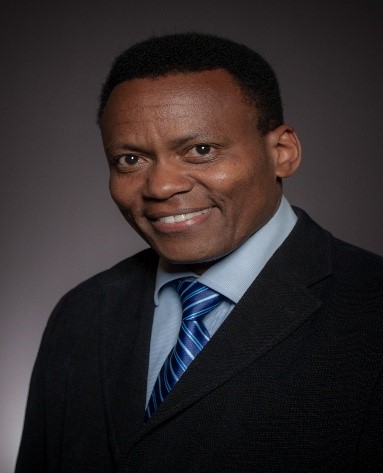 Oltesh Tobias is a Toastmasters and TEDx Speaker, a John Maxwell-certified coach, a member of the United Nations High Level Committee on Management and the Regional Chief Procurement Officer at African Development Bank in Pretoria.

Sarah Karingi.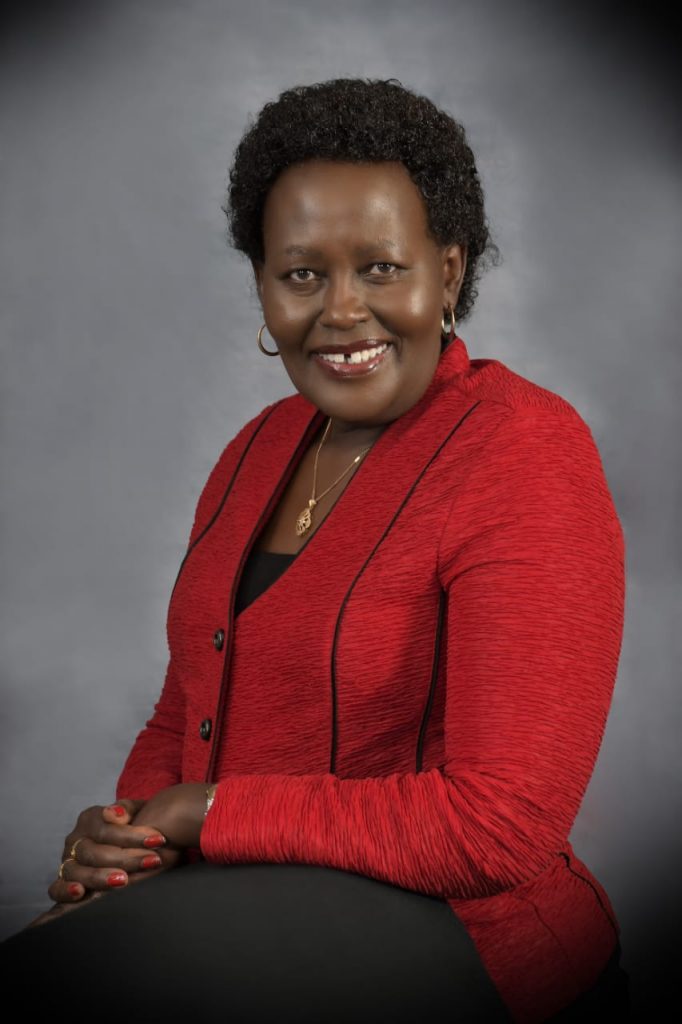 Sarah Karingi is called the 'Queen of Networking'. She is a serial entrepreneur, speaker, mentor, award-winning networker and Managing Director of Global Network Investment.
Joanne Mwangi.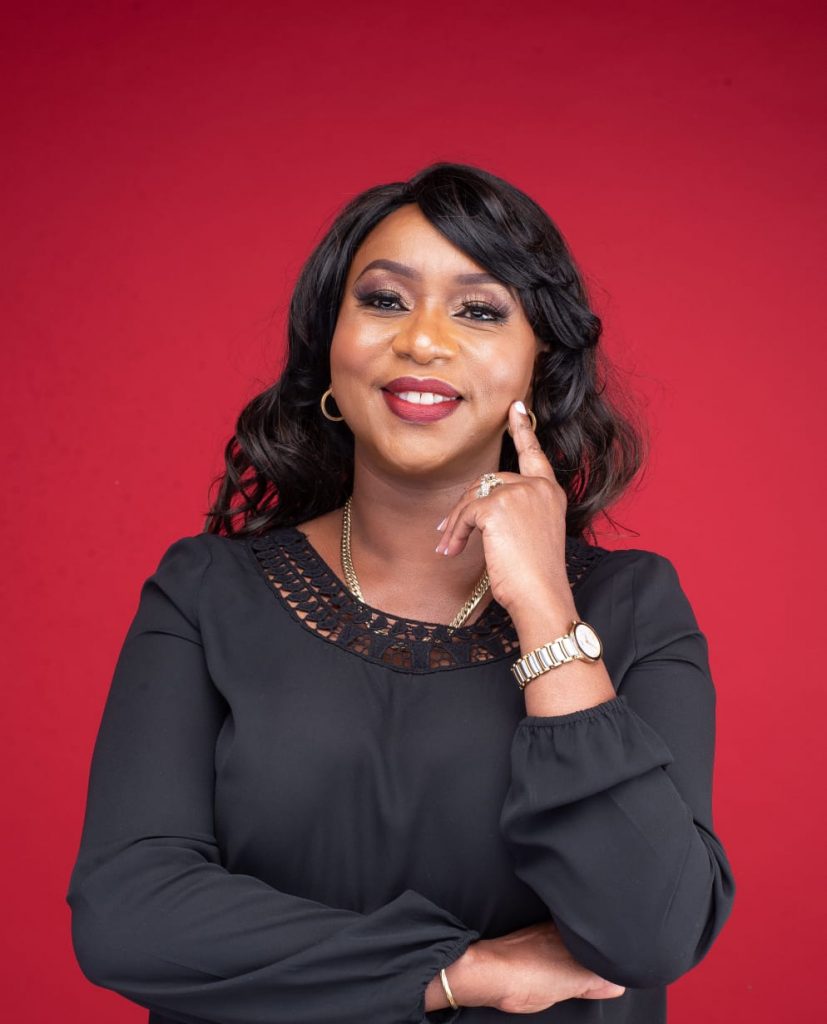 Joanne Mwangi is the founder and CEO of Professional Marketing Services (PMS) Group Kenya. She is also the Chair of Federation of Women Entrepreneur Associations (FEWA), Organization of Women in International Trade (OWIT), the Eastern Africa Women Entrepreneur Exchange Network Kenya Chapter (EAWEEXN) and the Advertising Standards Council.

Susan Wanjiku.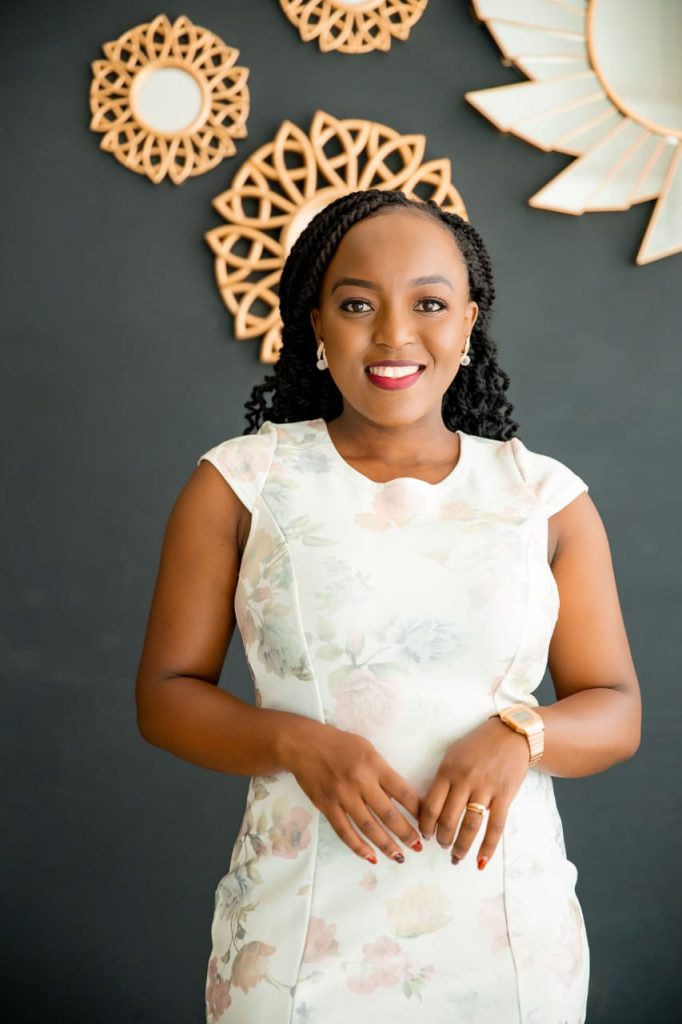 Susan Wanjiku is the founder and CEO of The Legacy Hub Kenya.
She is a personal finance coach as well as a certified life coach. Susan is a well-known economist and finance professional.
The payment of Ksh, 6000, can be made through Mpesa: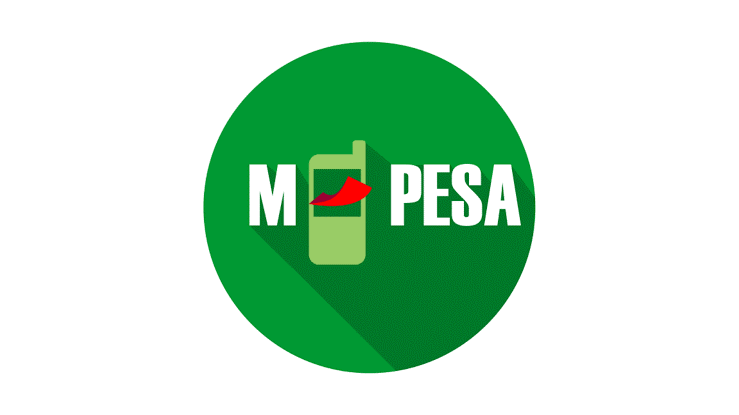 Paybill Number: 633427
Account name: Entrepreneurs Dinner
Sign up by the 31st March 2021 and get a free audit and strategy consulting of your business.